...I kept being plaqued with emotions. I was torn between crying and laughing for a lot of reason. And I realized that I'm going to have 10 months of FMA withdrawal. Bugger.

Anyway, because I'm not good with words, I guess I should rely on the only thing I can to express what I feel after watching the episode. I drew.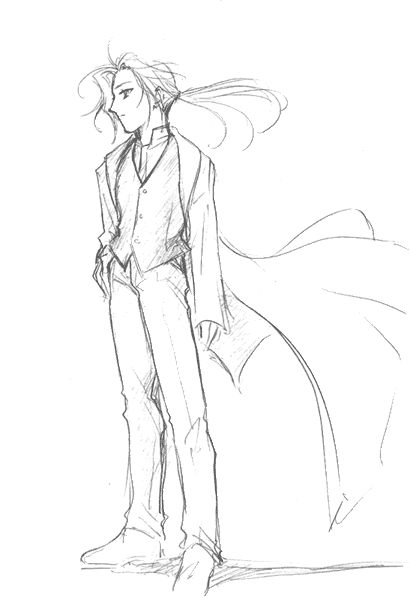 Am I the only one who thinks that Ed had finally started his growing spurth? Somehow he seems taller to me....