I do so love getting bored. It inspires things that make my friends go "WTF!?" Do YOU want a genuine Cat-chan WTF moment?

Don't worry, it's FMA and approved by my proofer/editor. I'm sorry that it may be a wee bit odd...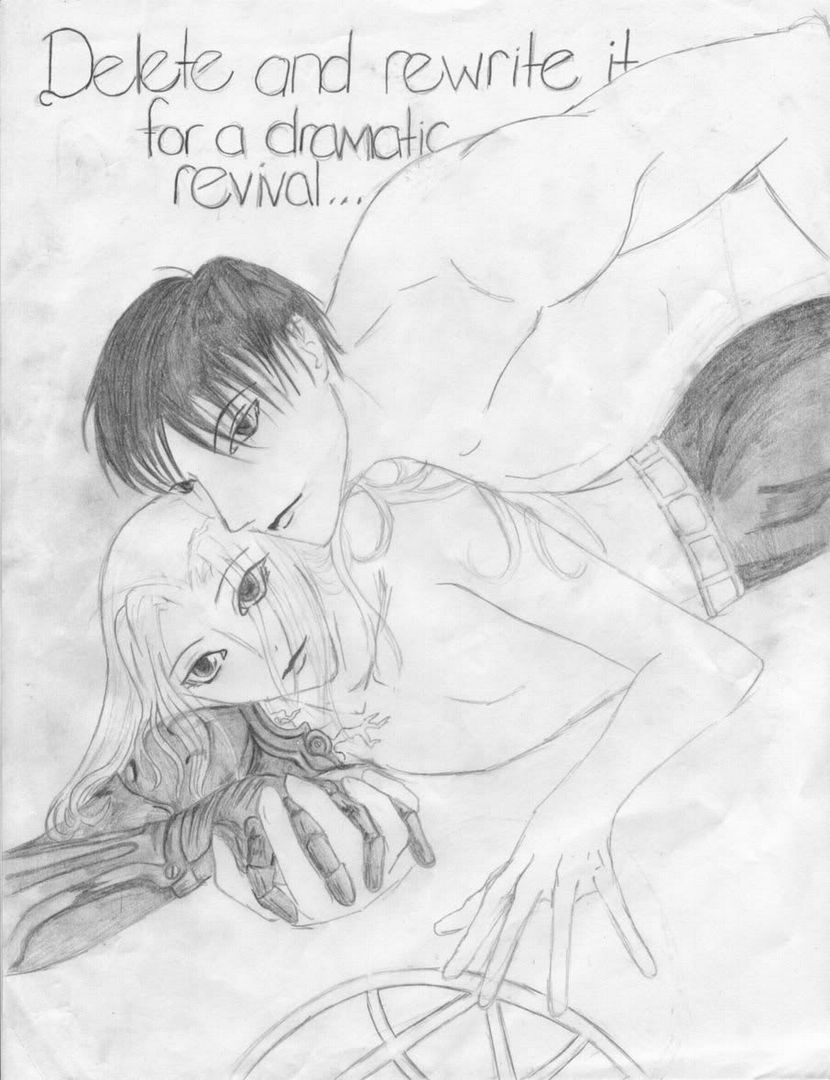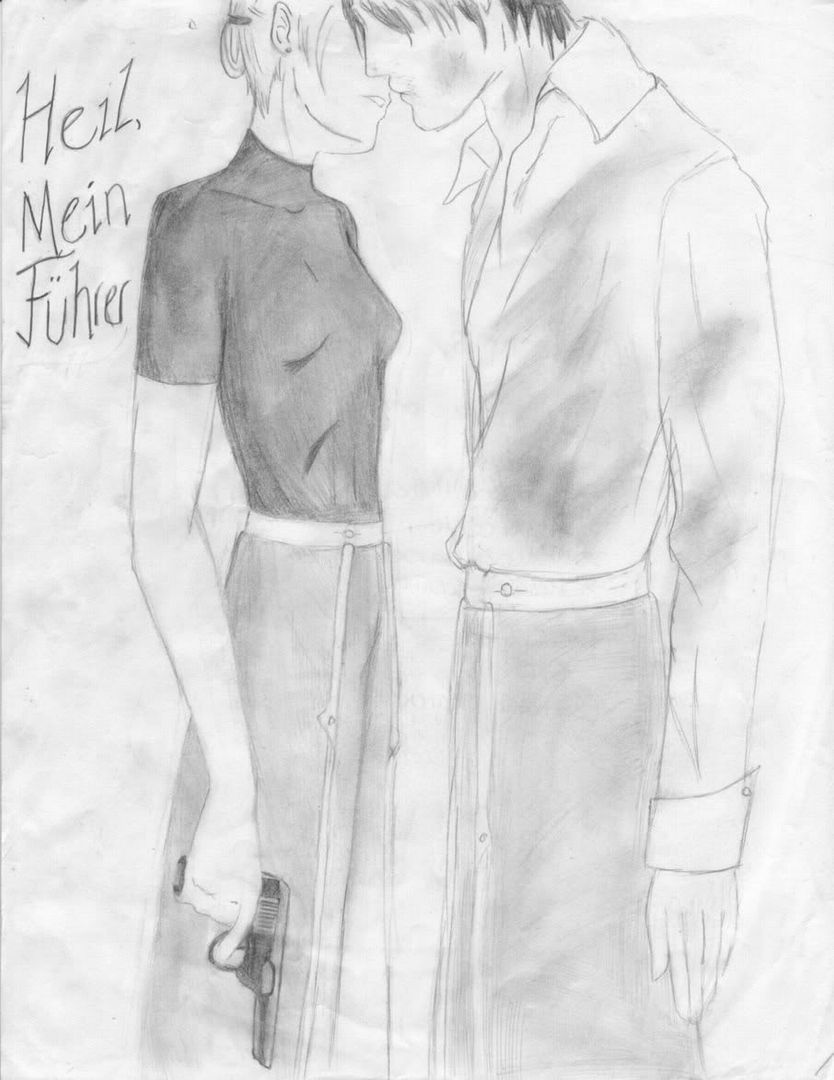 All done in the same spirit as "The Perils of Smirking".

One hell of a first post, eh?