I got into the argument with
luke_atmey and
fire_lilly34 in my personal journal, so I decided to ask a community.

Who do you think makes the hotter Ed? Envy or Ed?
wiccat and myself both believe Envy can make any character hotter than they already are. I even almost say that Cornello!Envy was half decent looking at least compaired to Cornello himself.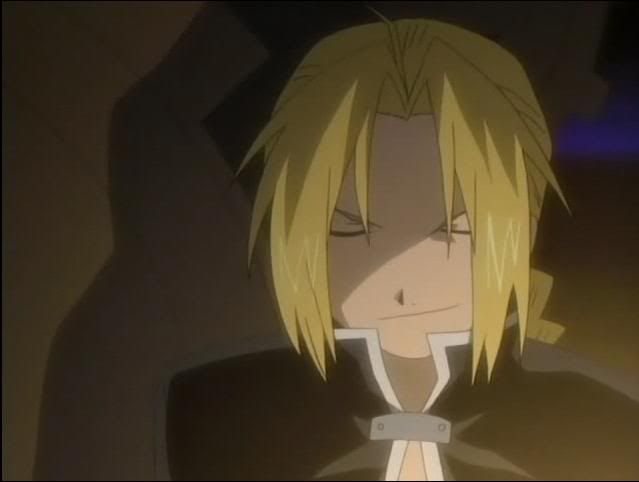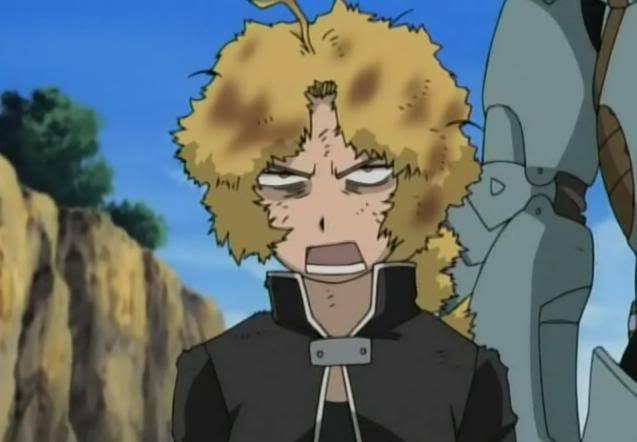 Envy is the one on top...